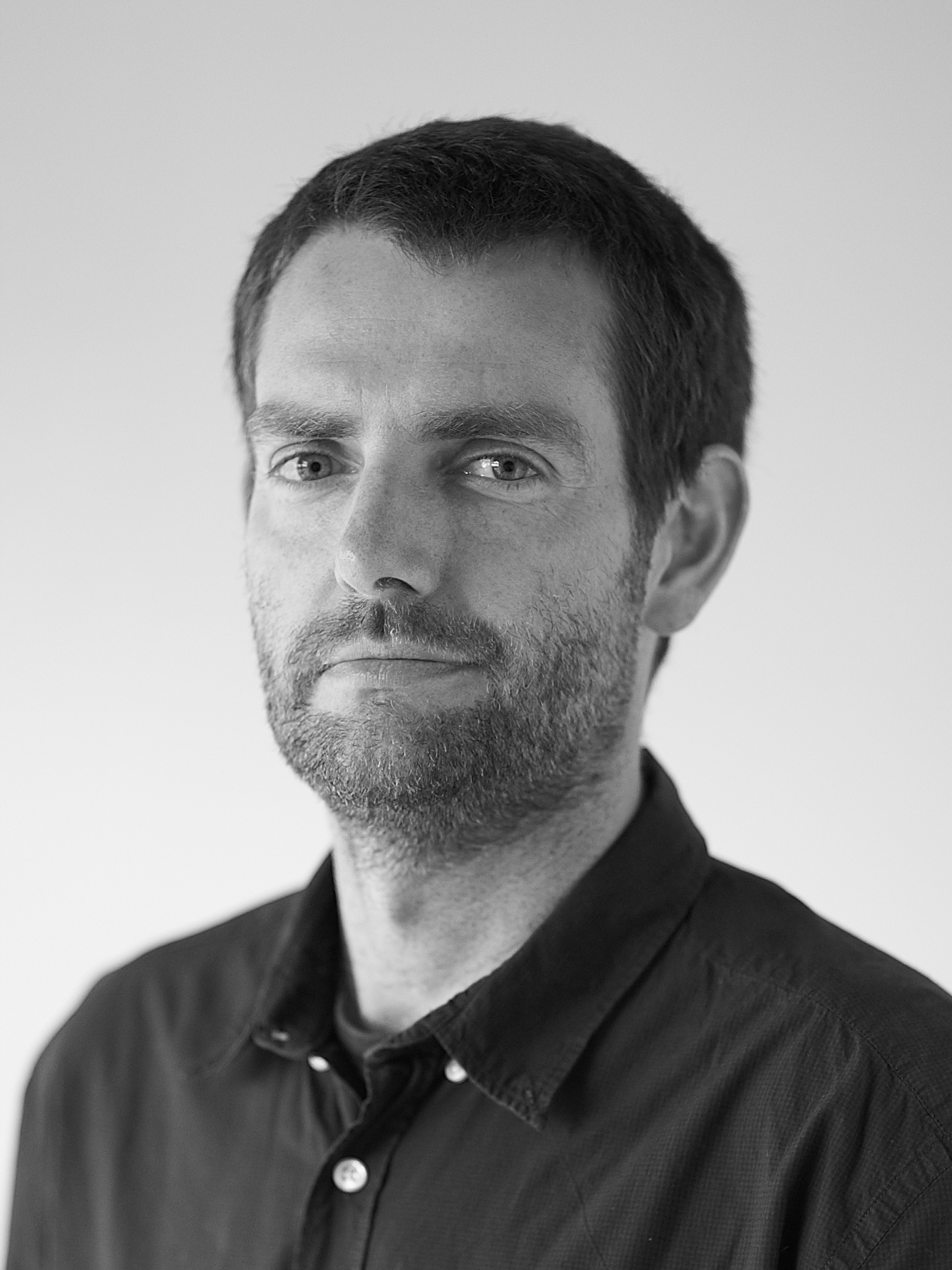 Piotr Ehrenhalt
Associate Partner
qualifications:
Master of Science in Architecture, Krakow / Muenster 2005
Licenced Architect at IARP since 2010 (RIBA Part III)
After graduating from Cracow University of Technology and Fachhochschule Muenster in 2005, Piotr moved to London, where he joined make architects, an award-winning international architectural practice. During his time at make, Piotr was involved in a number of prestigious projects, notably Grosvenor Waterside, a luxury apartment complex by the river Thames and 11-19 Monument Street, an office development next to one of Britain's most famous landmarks.
In 2007 Piotr started work at Foster+Partners, joining the design team of Queen Alia International Airport in Amman, Jordan. He was developing detailed design of the complex pre-cast concrete roof structure and was responsible for the airport's Pier Link buildings. His other projects at Foster+Partners include the extension of the famous Pushkin Museum in Moscow, an apartment complex in Battersea and a small private Museum of Contemporary Art in Quanzhou, China.
Between 2013 and 2016, Piotr was working at an emerging, London-based practice OAOA. He was involved in the Ayla Peninsula Island Villas development in Aqaba from feasibility stage to detailed design. Piotr was designing some of the 77 villas, worked as team leader for shell/core and GRC cladding system and was responsible for general MEP coordination.
Since July 2017 he has been working at SBS Engineering Group.