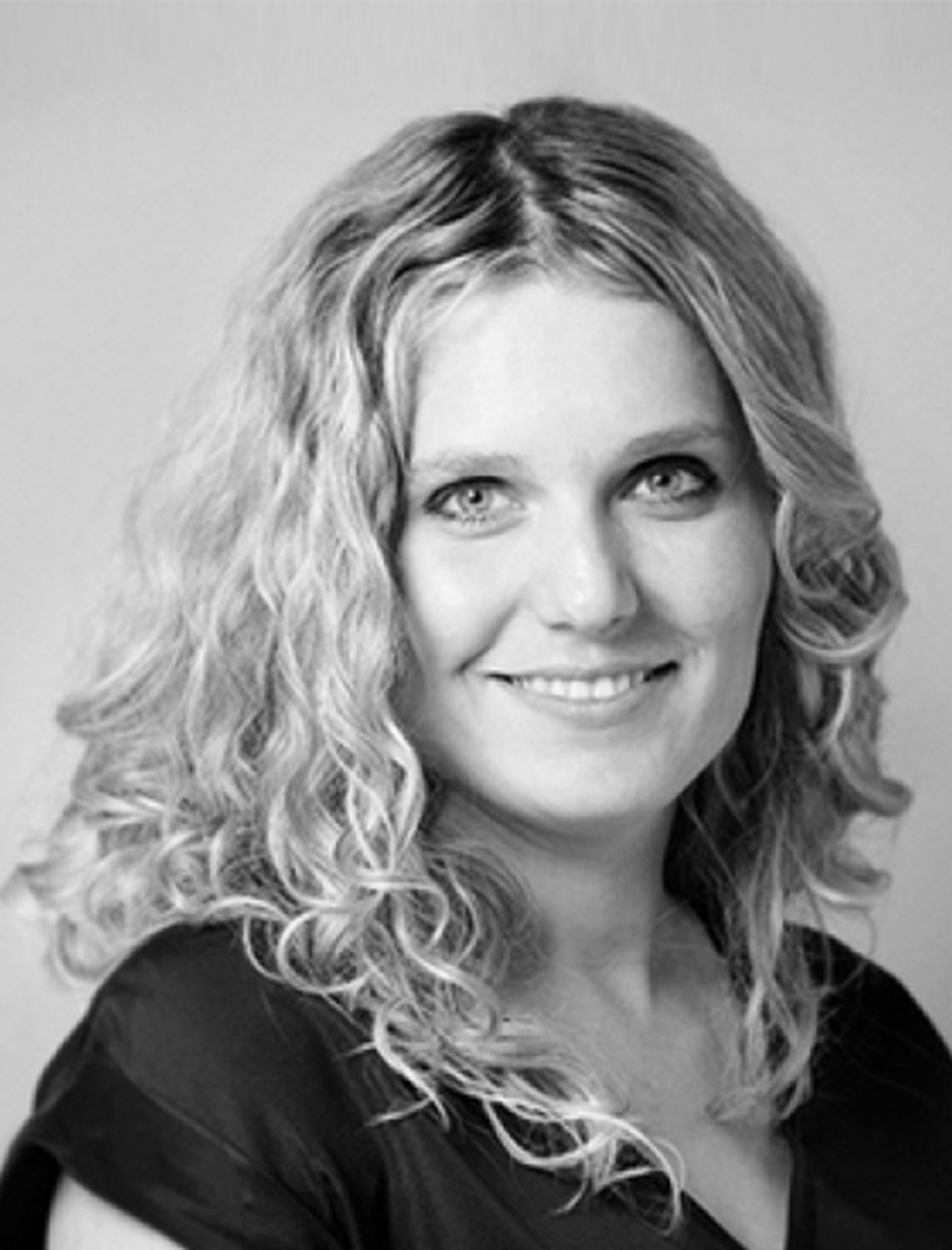 Anna Kowal
Associate Partner
qualifications:
Master of Science in Architecture, Krakow 2005
Licenced Architect at IARP since 2010 (RIBA Part III)
From 2006 to 2011 Anna was working at Foster + Partners in London. During this experience she was involved in many prestigious project in Middle East, including: Qatar Airways Village in Doha, Lusail Office Tower in Doha, Serrenia Masterplan, Tangier Masterplan.
From 2007 to 2009 Anna worked as a team leader on Queen Alia International Airport in Amman/Jordan, responsible for producing various packages and executing them through coordination process on site. These packages included: External Building Envelope, Fit Out, External Works, Furniture and Way Finding System.
In 2009 Anna was promoted to Associate at Foster + Partners and started working on the Platinum Towers Project in Kuala Lumpur. During this project she was put to lead teams responsible for the production of construction documentation for External Cladding Package and for Structure Package. She was also responsible for coordinating these packages with various consultants and engineers from Kuala Lumpur.
From 2011 to 2014 she was working at OAOA in London where she was involved in several residential projects, office towers and residential masterplan in Middle East.
Since July 2017 she has been working for SBS Engineering Group.