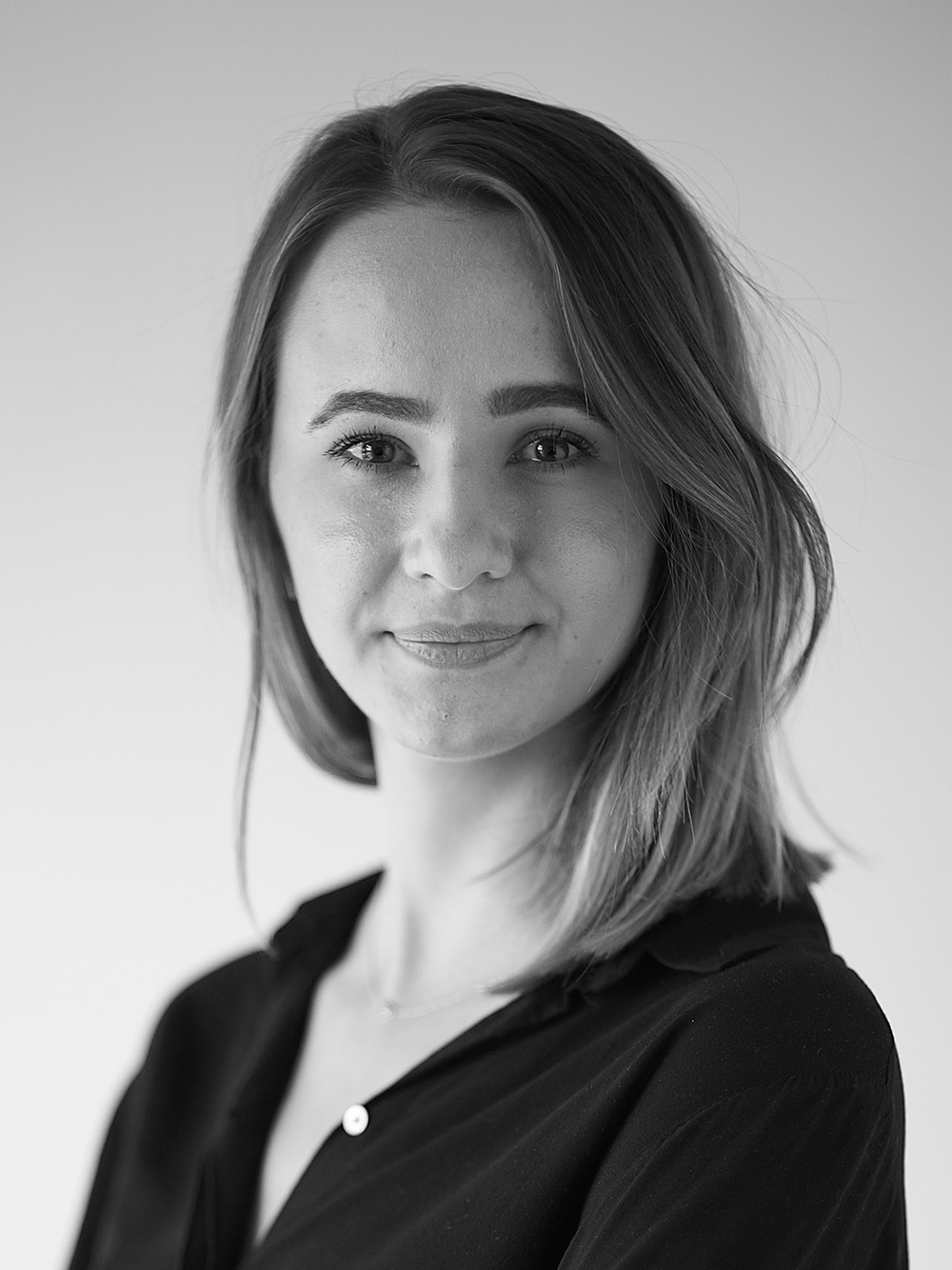 Joanna Tomecka
Architect
qualifications:
Bachelor of Science in Architecture, Krakow 2017
Joanna studies architecture at Krakow University of Technology in Poland. Before gaining a Bachelor's degree she received a scholarship to study Architecture at Delft University of Technology in Netherlands.
During her studies she completed an internship in B2 Studio Architectural Office. She gained construction experience in site supervision at large scale residential complex Nowe Czyzyny in Krakow.
Since August 2017 she has been working for SBS Engineering Group.