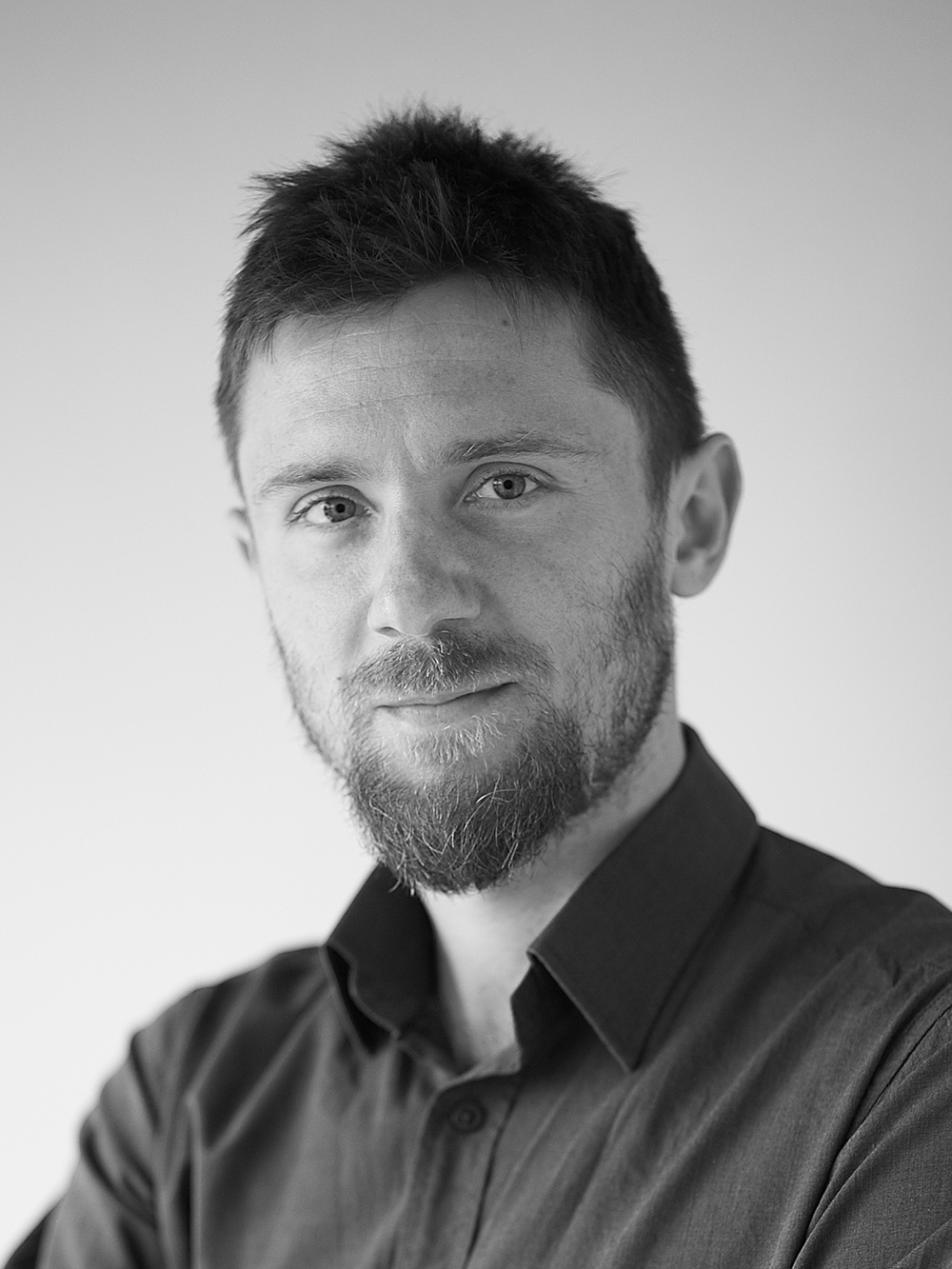 Piotr Kuliczkowski
Senior HVAC Engineer
qualifications:
Master of Science in Environmental Engineering, Krakow 2009
Piotr began his professional experience in 2008 working for WOD-KAN Consulting, being responsible for preparing projects of construction and renovation sewerage and water supply networks using trenchless technologies.
In 2009 he joined PPA Company and started designing HVAC installations in apartment houses, hotels, office buildings, educational centers and other commercial buildings. He was responsible for providing calculations, schematics, technical documentation and coordination of all phases of projects.
Between 2012 and 2017 he was working for CH2M Hill Company as HVAC Engineer. He was involved in projects in USA and Middle East. Piotr was responsible for developing projects and upgrades of HVAC and utilities installations for steel and aluminum mills for Clients such as: USS, Nucor, Steel Dynamics Inc., Novelis and Aleris. He was working on projects in Pittsburgh, PA and Krakow. Then he worked on data center for National Bank of Abu Dhabi, UAE and Educational Center for Supreme Education Council in Doha, Qatar. In 2013 and 2014 he moved to Cincinnati, OH and joined design team working on developing production line for Client from chemical industry. Since beginning of 2016 Piotr has been working on projects for World-leading semiconductor manufacturers from Oregon and New York, USA
In October 2017 he joined SBS Engineering Group.